We have been trying to recover from our 60 day Alaskan Caravan. It took 2 days from the end of the tour to get back into the lower 48. We spent some time in Mt. Vernon, WA with our friends Ed & Michelle Zvonik, Click here for Mt. Vernon pics and then on to Tacoma WA to see the LeMay Auto Museum. He built quite a collection of cars, classic to muscle cars. A great car museum to visit if you are in the area. See LeMay Auto Museum pics here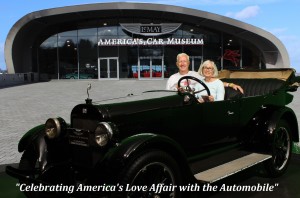 We then moved on to Bend/Sisters OR, great RV park, to see the sights and visit our Army day's friends son and wife in Bend. He is a guide for mountain climbing and treks. She has a great bakers, Fearless Baking, in Bend OR.
From there we spent a week at Seven Feathers RV Park just south of Roseburg, OR where we met our friends, Greg and Carrie Murphy. Yup, the same Roseburg that had the school shooting. From there we headed to Jackson Hole, WY for a few days photo shoot. Great weather and some good photos. Check them out at Click here for Jackson Hole WY pics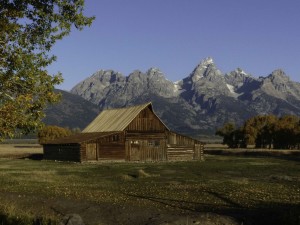 So, almost a month after our caravan is over we are back in the blast furnace, known as AZ. 107degrees yesterday! In October even. We are staying at a real nice RV resort, Distant Drums RV, north of Phoenix and south of Sedona. We booked our winter parking place in Surprise, AZ at Happy Trails RV Resort. Hopefully when we return the first of December it will have cooled off considerably.
We leave Tuesday for Joplin MO to visit relatives and celebrate Sandy's dad Carl's 92 birthday and maybe Ann Arbor MI to see the kids/grand kids/ grand dog.
See you on the road sometime.
Chuck & Sandy
1921 Total Views
1 Views Today